Raise, manage,
and trade equity
An end-to-end equity management solution for private companies. From cap table management to seamless primaries and secondaries, Figure Equity Solutions is built to scale as your company grows.
Validity and liquidity all in

one powerful platform
Equipped with tools to help your private company grow. Seamlessly raise capital. Easily manage your cap table with automatic updates post-close. As your company scales, provide liquidity to investors and employees on an active secondary market natively connected to the platform.
Raise capital seamlessly on a fully digital platform
Ensure your cap table is built to scale as your business grows
Offer secondary liquidity to employees and investors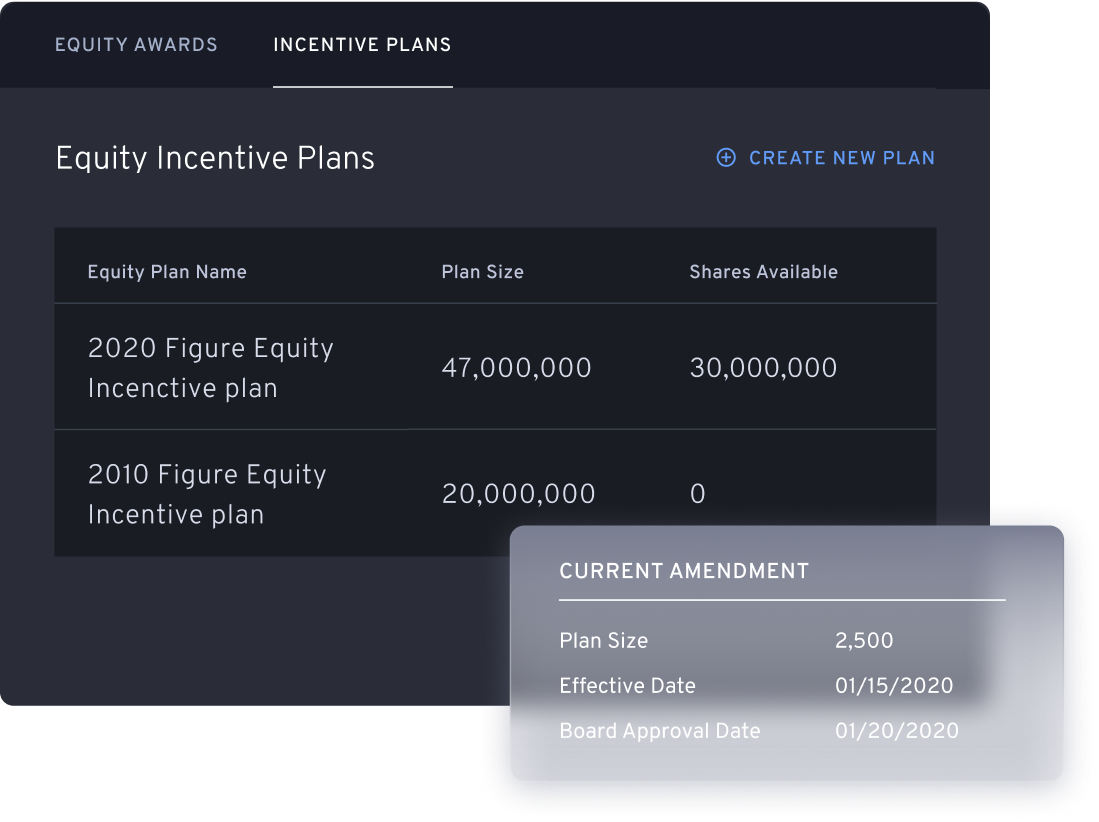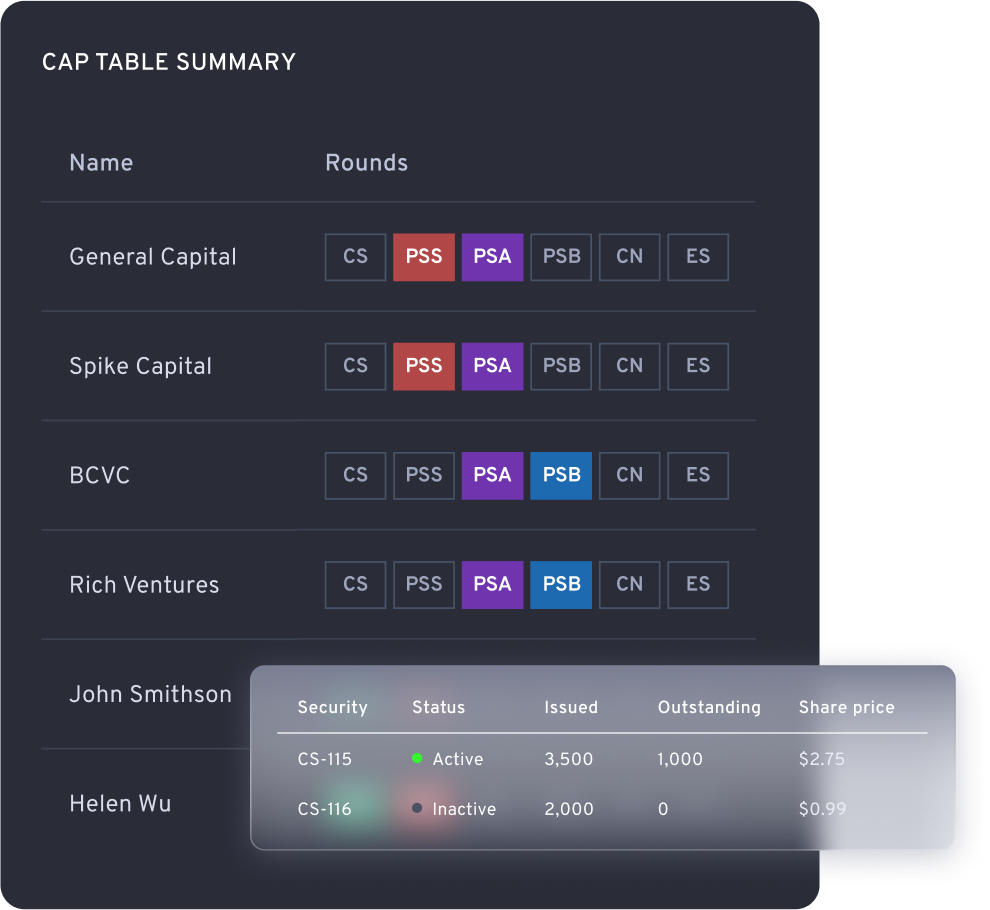 Easily raise capital, manage cap tables, and offer liquidity
Reduce risk, friction, and days of effort spent around a capital raise. Have confidence in your cap table, and know it is held in its valid state. Offer secondary market liquidity, allowing investors to exit and enter more frequently.
COMING SOON
Stock option lending
Stock Option Lending offers employees the ability to borrow funds to exercise their vested options. Historically, private company stocks take time to become liquid, but with Figure Equity Solutions, private companies can enable shareholders to exercise options using loans.
Validity and liquidity all in one powerful platform.
Get started today.