Over $4.7B managed, raised, and traded
An end-to-end equity management solution for private companies. From cap table management to seamless primaries and secondaries, Figure Equity Solutions is built to scale as your company grows.
Validity and liquidity all in

one powerful platform
Equipped with tools to help your private company grow. Seamlessly raise capital. Easily manage your cap table with automatic updates post-close. As your company scales, provide liquidity to investors and employees on an active secondary market natively connected to the platform.
Raise capital seamlessly on a fully digital platform
Ensure your cap table is built to scale as your business grows
Offer secondary liquidity to employees and investors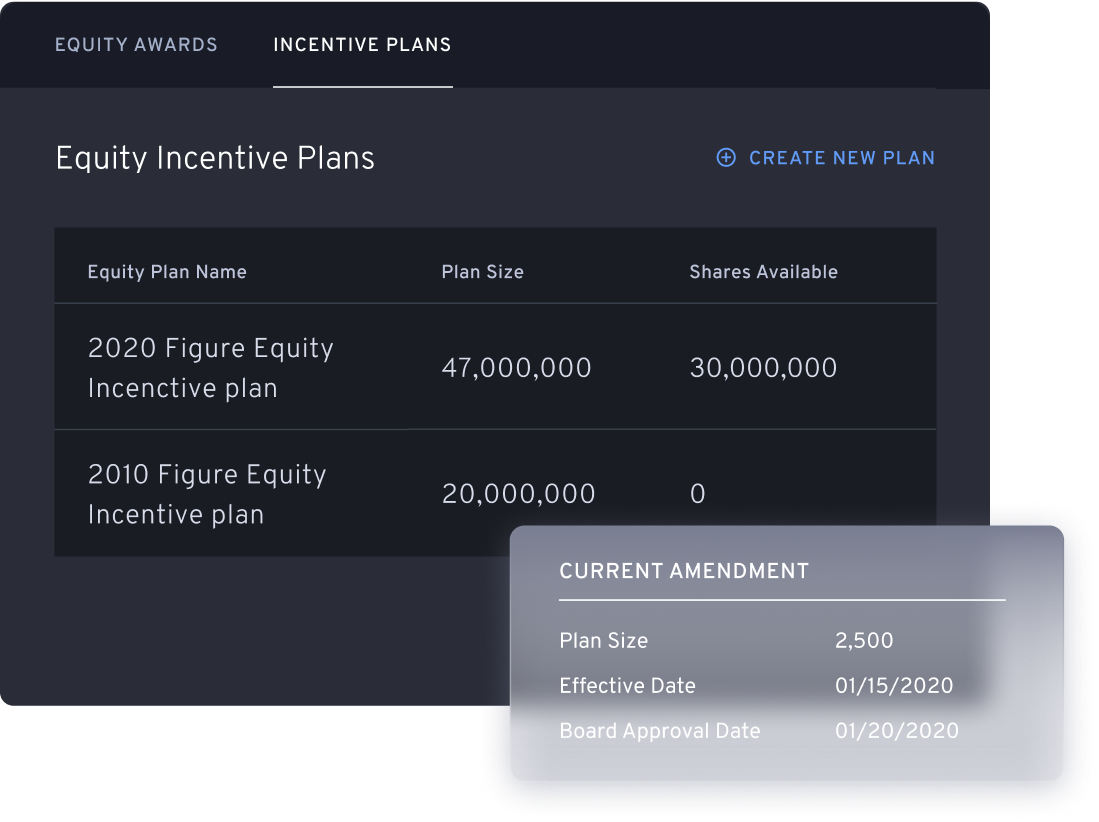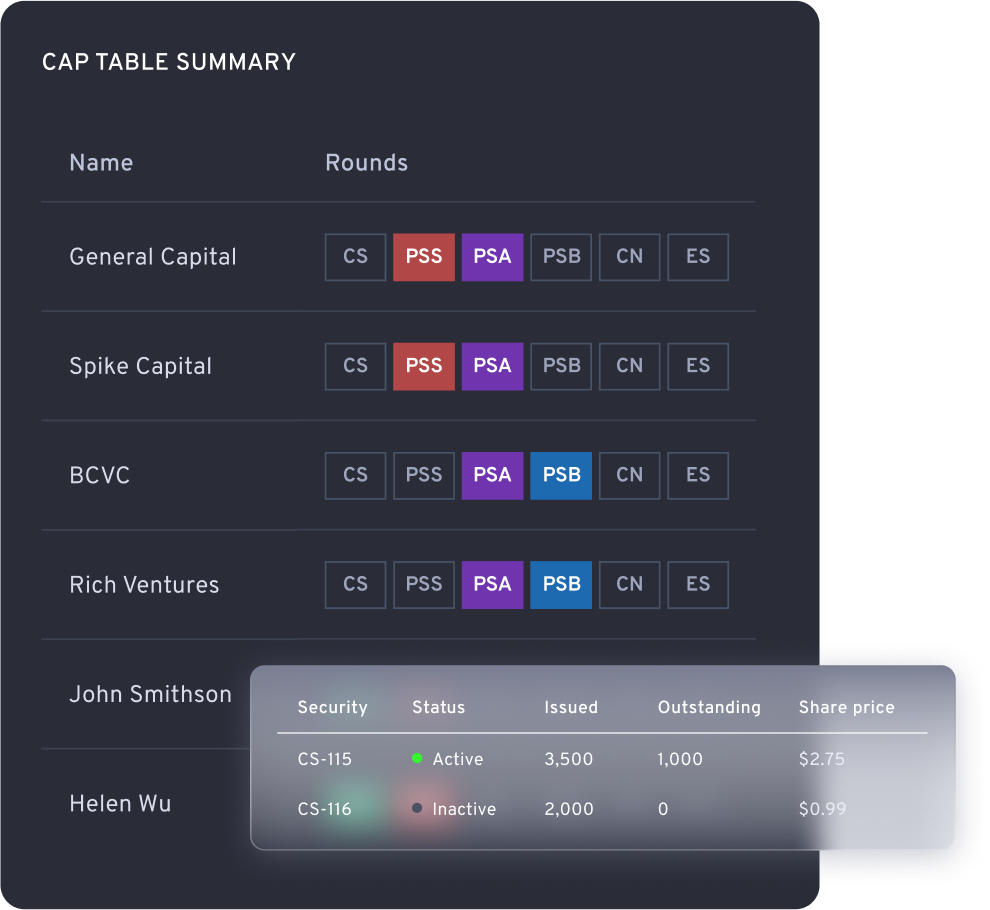 Easily raise capital, manage cap tables, and offer liquidity
Reduce risk, friction, and days of effort spent around a capital raise. Have confidence in your cap table, and know it is held in its valid state. Offer secondary market liquidity, allowing investors to exit and enter more frequently.
Raise Capital

Raise capital faster and easier than you thought possible.

Launch Primary in days (not weeks) on a platform built to support cap raise workstreams
Reduce timeline and cost associated pre- and post capital raise prep and reconciliation
Access thousands of institutions and accredited investors
Manage Equity

Streamline management of equity from startup to IPO.

Ensure safe harbor with transparent, audit-ready 409A valuations
Streamline reporting with ASC 718 reports and footnote disclosures
Prep for capital raises and secondaries with access to a liquid marketplace
Unlock Liquidity

Provide secondary market liquidity to employees and investors.

Access an active marketplace for private company equity built on blockchain
Have full control of event timing and rules
Offer real-time settlement of equity and funds
Resources for startups
Explore articles built to help you successfully navigate each growth stage.
COMING SOON
Stock option lending
Stock Option Lending offers employees the ability to borrow funds to exercise their vested options. Historically, private company stocks take time to become liquid, but with Figure Equity Solutions, private companies can enable shareholders to exercise options using loans.
Validity and liquidity all in one powerful platform.
Get started today.