Figure Home Equity Line
Homeowners could save an average of $6,225‡ by leveraging their home equity.
With Figure, homeowners could save thousands by using their home equity to consolidate debt and significantly lower their interest rate.
Pre-qualification does not affect your credit score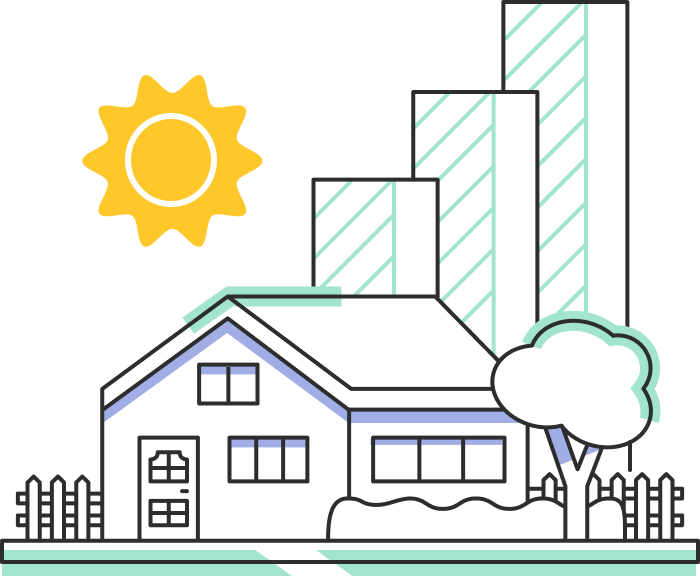 A new study shows that secured borrowing options can save typical homeowners thousands.
Collectively, homeowners are paying $100 billion more in loan interest payments when lower-cost options are available. Our research shows that millions of homeowners are relying on personal loans and credit card debt even when they have sufficient home equity to cover their financing needs with a secured loan, which typically has much lover interest rates.
See how your state stacks up, and how much (on average) you could be saving.
A state-by-state view of the average debt
Hover over any state to view the average debt
*Figure does not currently provide HELOCs in these states.
A simpler way to make your home's equity work for you.
Figure's application is 100% online, from start to finish. Get approved in 5 minutes and funding in 5 days2.
Borrow up to $150,000 with a fixed rate† that won't change over time, starting at 4.99% APR1.
You'll never be charged a fee1on appraisals or maintenance.
Pre-qualification does not affect your credit score
How we compare
Figure's HELOC offers one of the quickest and easiest ways to combine your debt.
See what people are saying about us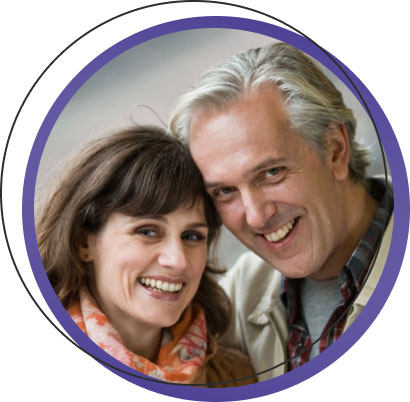 Questions? We're here to help.
Will checking my rate hurt my credit score?
No, checking your rate will not affect your credit score. However, if you decide to take a loan, we may need to conduct a hard credit pull which can drop your score temporarily by a few points.
Can I write the interest off on my taxes?
Unfortunately, you cannot write off interest if you use your loan for debt consolidation. You may be able to write the interest off if your loan is used for home improvements5.
What is an origination fee?
An origination fee is what we charge to give you a loan. It ranges from 0 to 4.99% of your loan value, depending on where you live. (This is the only fee we'll ever charge—we promise!)
Can I pay my loan back early?
Of course. In fact, we encourage it if you have the means. It can save you interest charges.
Is my personal information secure?
Absolutely. We take security and your privacy very seriously. We never share your information except where required by law.
What loan amounts does Figure offer?
Figure offers loans from $15,000 up to $150,000. You'll need a minimum credit score of 600, and the maximum Combined Loan-to-Value ratio is 95%.