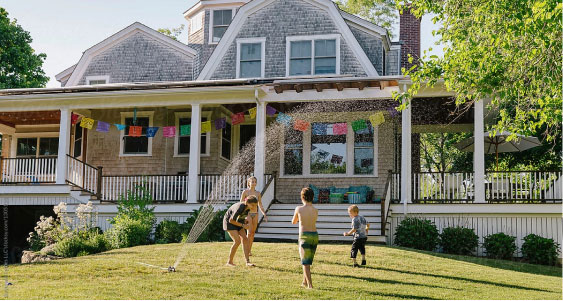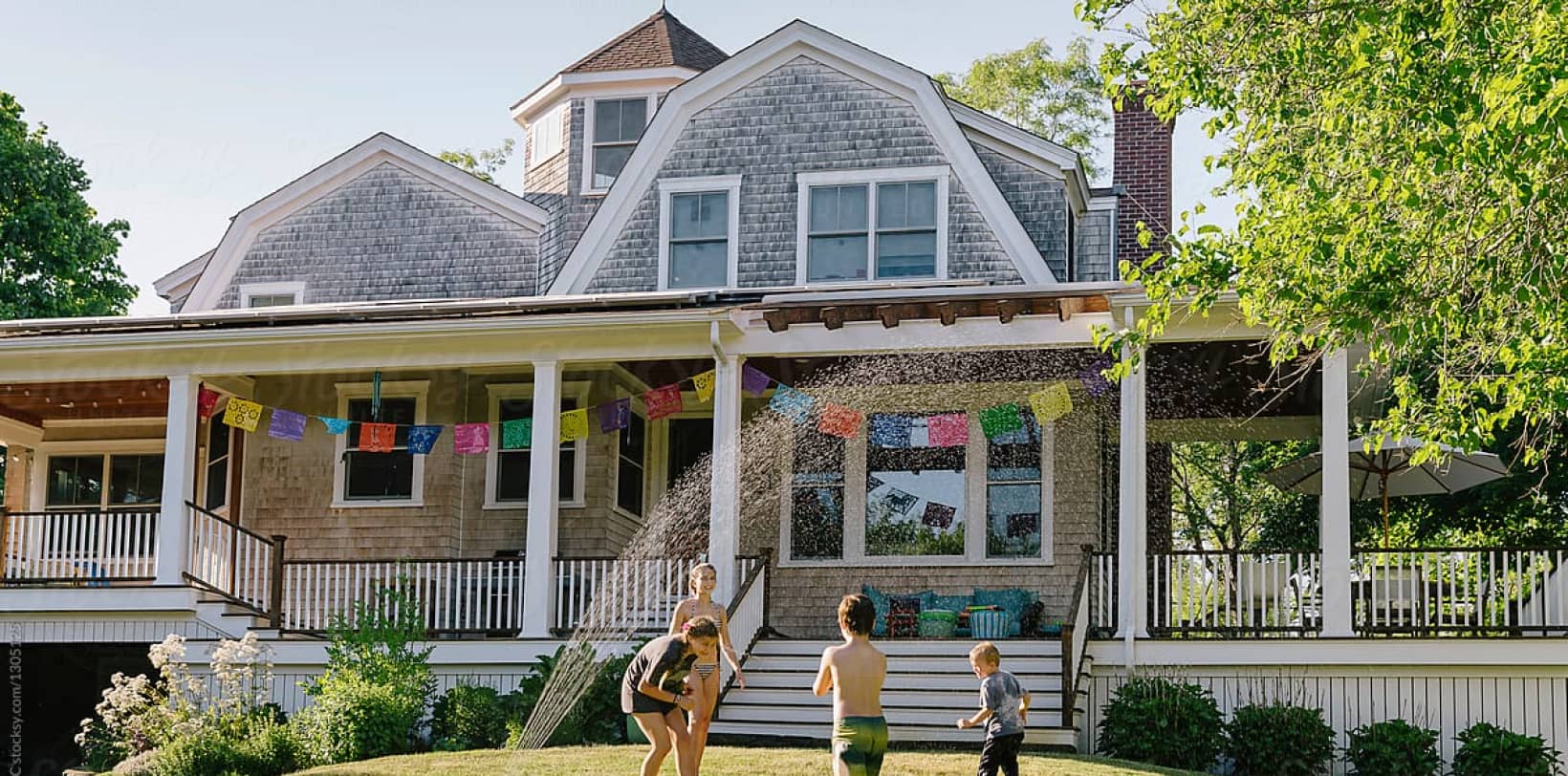 The fastest, easiest way
to reach your financial goals
Figure Home Equity Line. Apply in 5 minutes, get funding in 5 days.2
$1.2 Billion loans approved
for thousands of people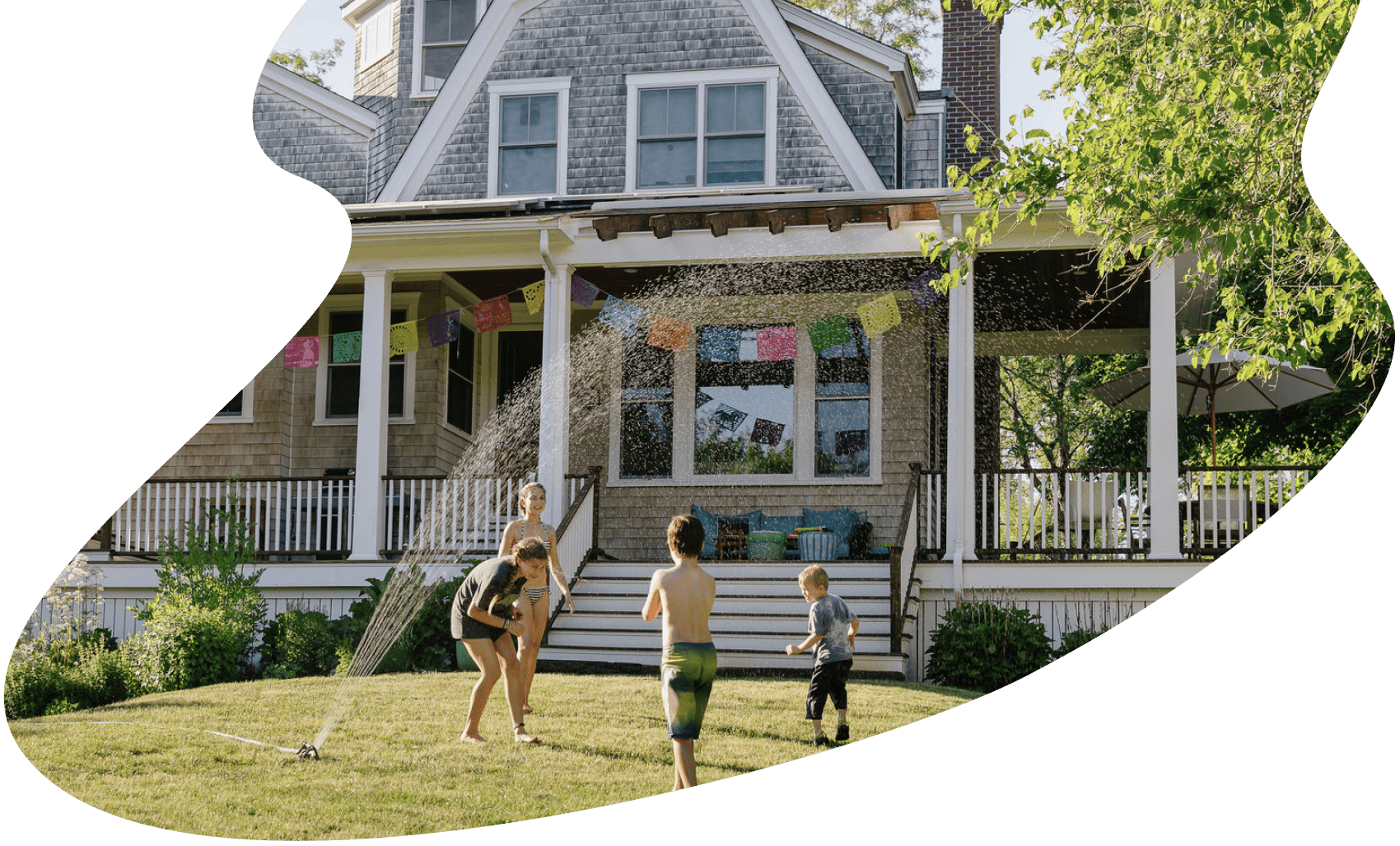 Our Products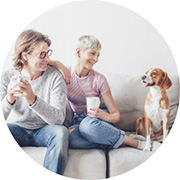 Figure Home Equity Line
Use your home to fund your life. With our Home Equity Line, you can get out of debt faster or renovate your home in minutes, not months.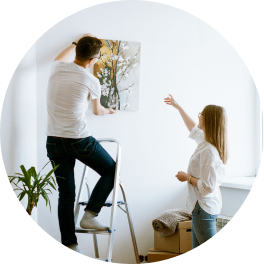 Mortgage Refinance
We make the mortgage refinancing process simpler than ever—so you can put your money where you need it sooner.
Money Account
The latest and greatest features, like a high-interest yield and no fees.
Coming soon
At Figure, we're giving homeowners a simpler way to make the most of their finances.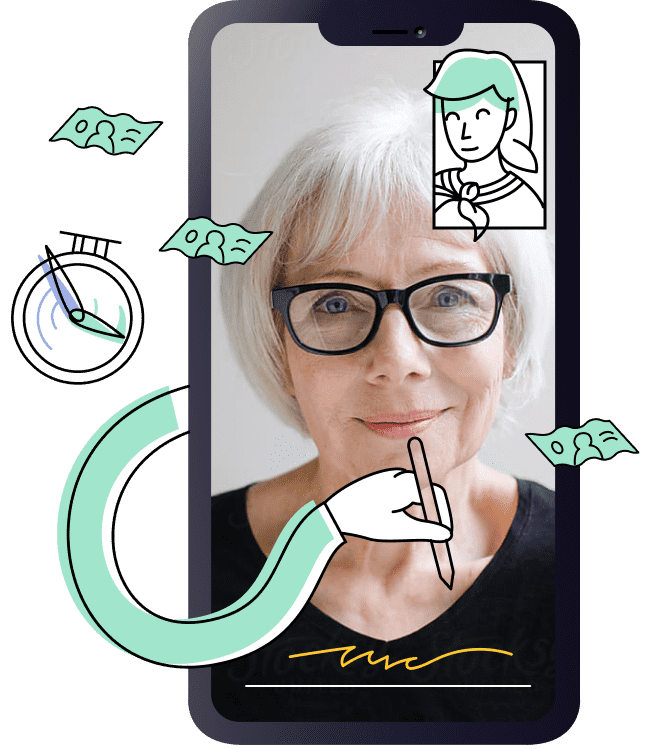 Your money, faster
Our industry-first technology simplifies the application process so you can get funded faster than ever before.
Full transparency
No hidden meanings or extra charges—ever. We're always upfront about rates and fees so you can have complete control of your assets.7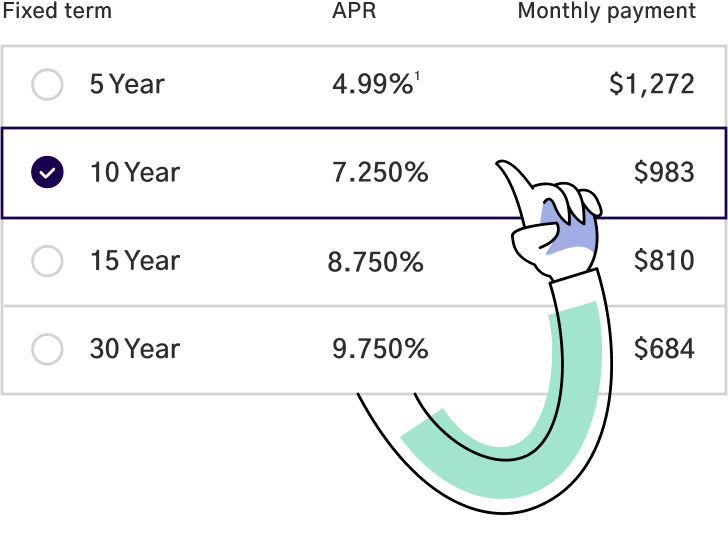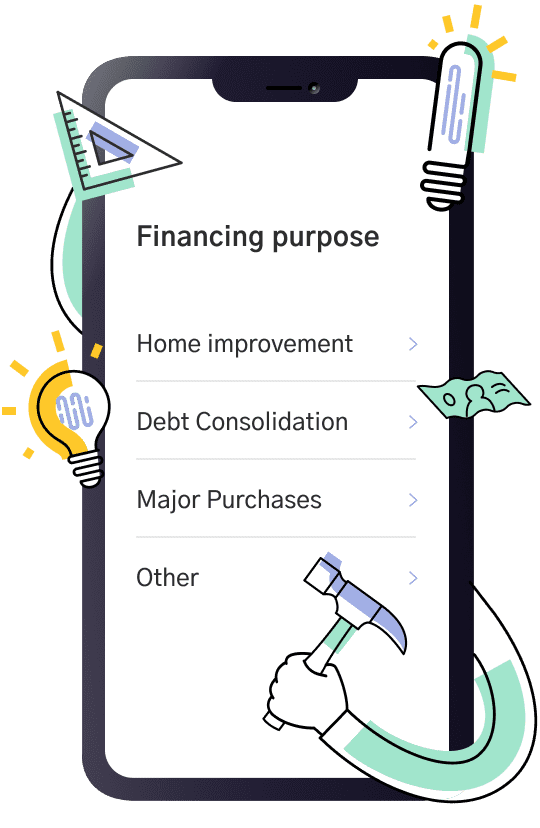 Flexible options
With multiple ways to borrow and invest, you can save and grow your money the way you want to.
See what people are saying about us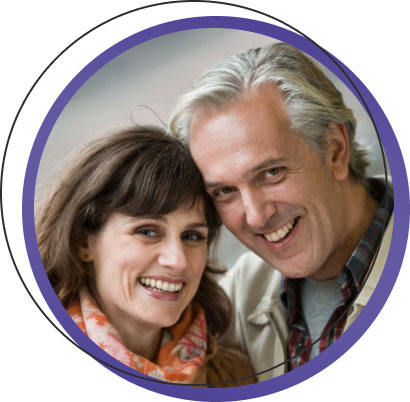 Welcome to the family
As part of the Figure community, you'll get access to leading financial experts, industry events, and our unparalleled customer service team.