Work at Figure
A family of thinkers, tinkerers, and dreamers who are working together to build the future of finance.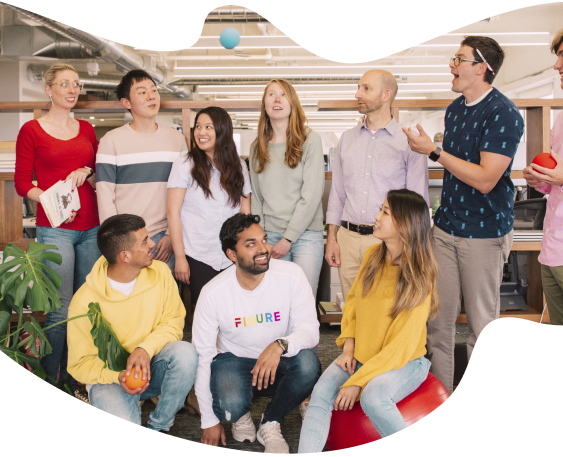 Inspiring each other to do our best
At Figure, we build really big things.
And to build big, we are committed to creating a company in which everyone is supported
in doing their best work. We are the kind of people who wake up curious each morning and go to bed each night wanting to accomplish more.
Good people, shared values, a supportive environment - we build everything around that.
Our Mission
Figure is passionate about leveraging blockchain to create a simpler and faster way of borrowing, investing, and making the most of your money.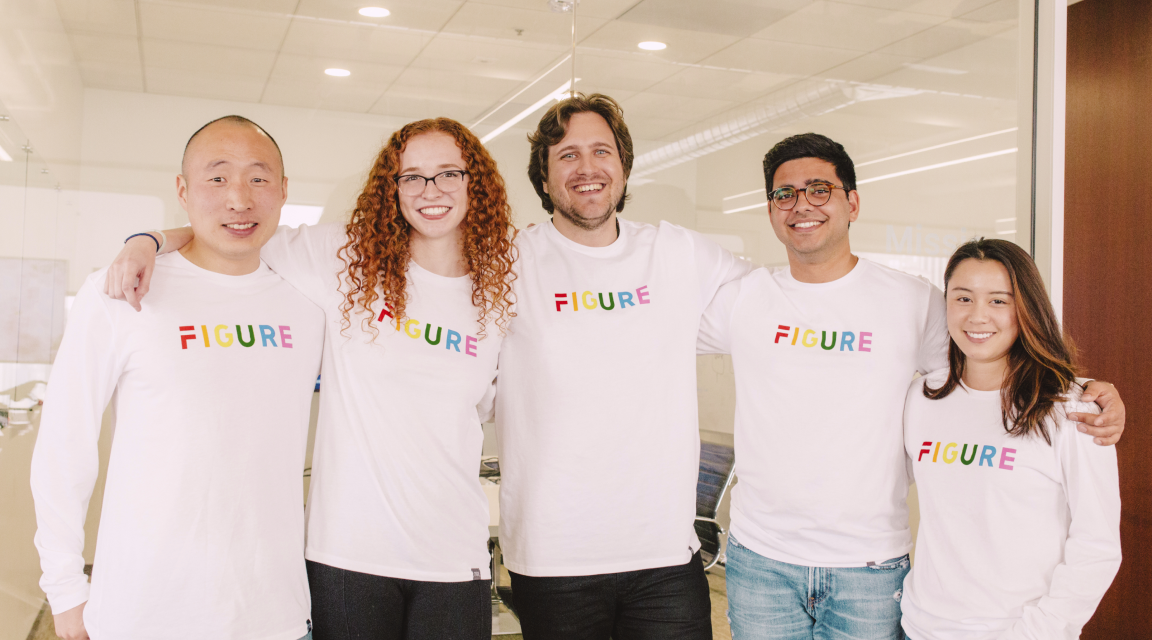 Our Values
Be data-driven

Make data driven decisions and be willing to pivot when the data tells you to.

Process matters

Work with complete transparency, solicit and accept feedback.

Be performance oriented

Move fast, be passionate about your contributions, own your area of expertise and use your voice.

Hold each other capable

Expect your teammates to succeed and support them in doing so.

Disagree and commit

Explore ideas, engage in healthy debate and support the final decision.

Hold each other accountable

Be direct and honest with your teammates and be open to the same.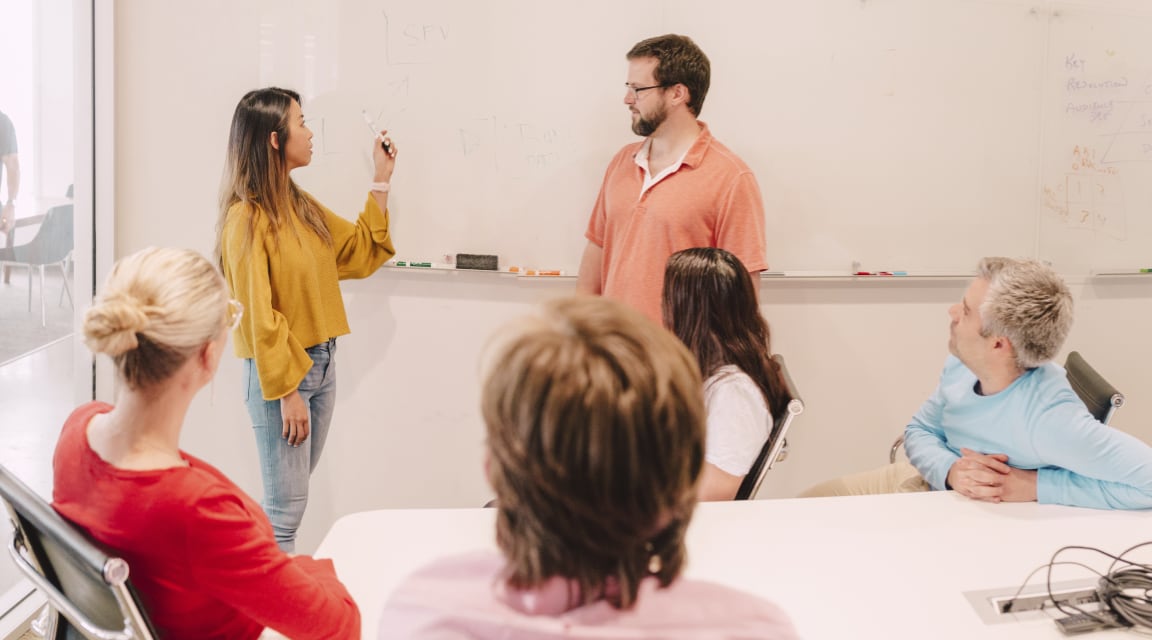 Our perks
You'll find us working hard to create a supportive environment. From healthcare to family support, we've got your back.
Lunches with the CEO
Bi-Weekly Knowledge Sharing
401k plan
Referral Bonuses
Team building activities
Snack filled kitchens
Plus more to come!
We are an equal opportunity company
At Figure, we celebrate diversity and the value it brings to our employees, customers, and community. We are proud to be an Equal Opportunity Employer and are committed to providing an environment of mutual respect. We believe an open and inclusive environment enables people to do their best work--helping us innovate, build great products, forge lasting partnerships, and deliver exceptional customer experiences. All aspects of employment and advancement are decided on the basis of qualifications, merit, and business need.
29%
Product and engineering are women
Last updated September 2019
Meet the Figure team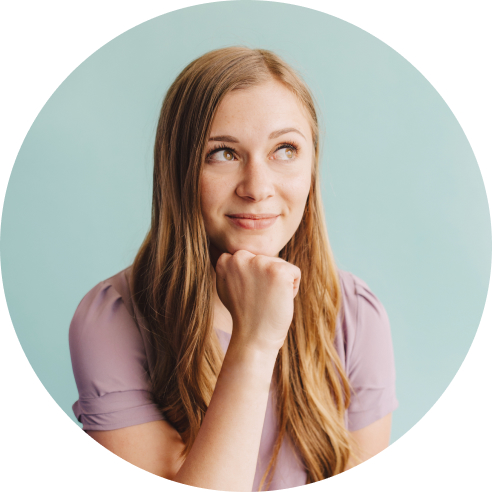 Join our team
Want to help us change the future of financial services?
 Explore our open roles to see if there's one that's right for you.