Figure Home Equity Line
Free your home's
equity in minutes
Get a rate as low as 4.99% APR1on a home equity line of credit in just a few simple steps.
Pre-qualification does not affect your credit score
A simpler way to tap into your home's equity
Figure's application is 100% online. Get approved in 5 minutes and funding in 5 days2.
Borrow up to $150,000 with a fixed rate† that won't change over time, starting at 4.99% APR1.
Besides the origination fee1, you won't be charged fees on application, appraisals or maintenance.
Pre-qualification does not affect your credit score
How we compare
Figure's HELOC offers one of the quickest and easiest ways to combine your debt.
Ready to get started?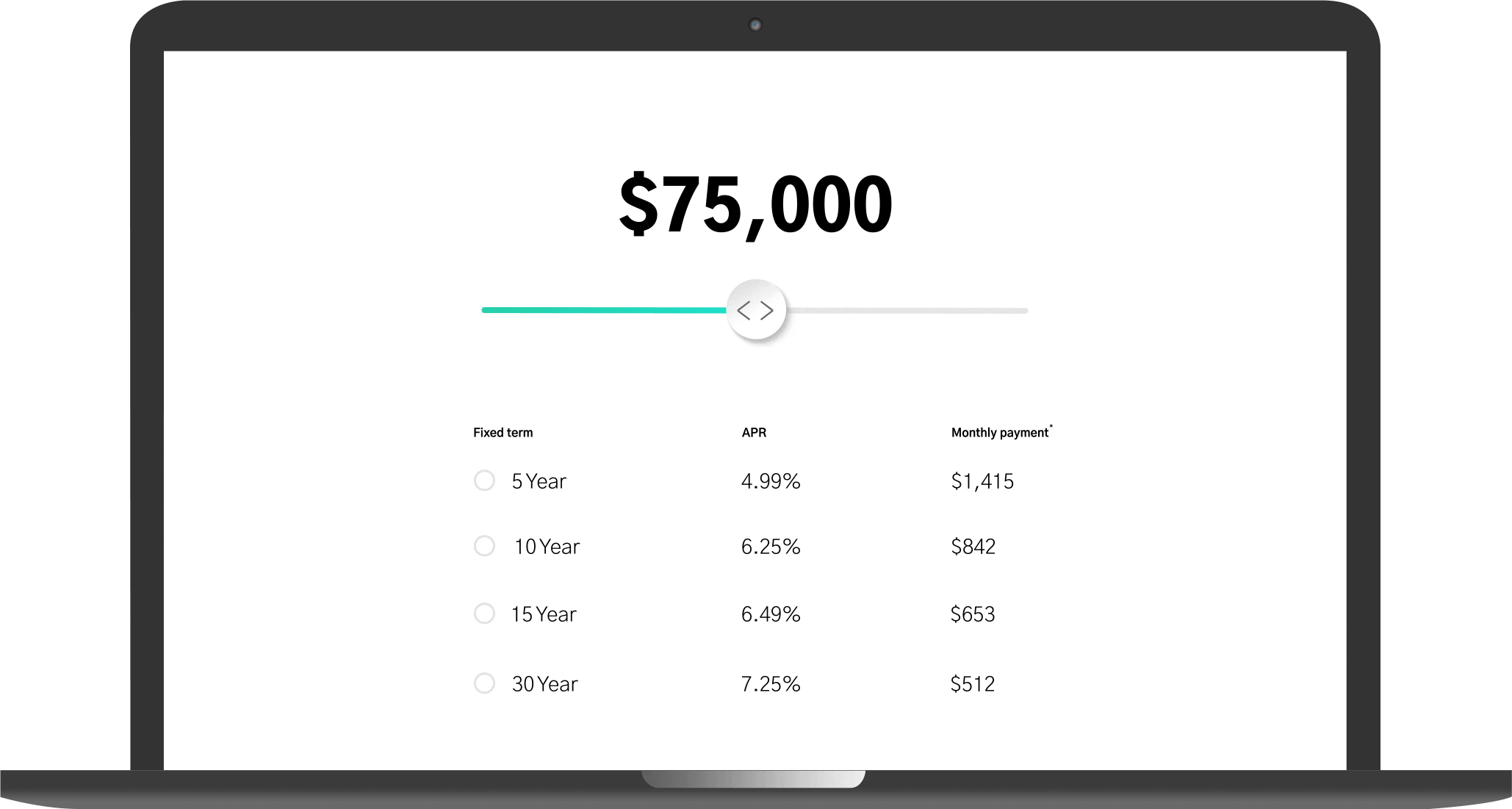 Ready to get started?
Check your rate by sharing a few quick facts
Choose your loan amount and submit your application
Receive your funds!
Pre-qualification does not affect your credit score
See what people are saying about us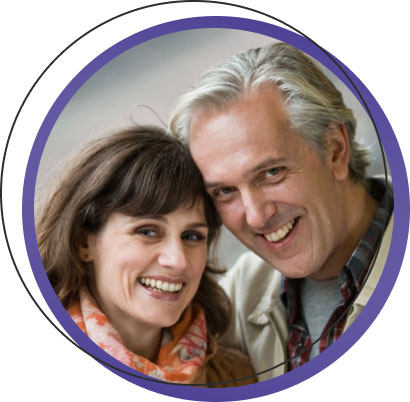 Questions? We're here to help.
Will checking my rate hurt my credit score?
No, checking your rate will not affect your credit score. However, if you decide to take a loan, we may need to conduct a hard credit pull which can drop your score temporarily by a few points.
Can I write the interest off on my taxes?
Unfortunately, you cannot write off interest if you use your loan for debt consolidation. You may be able to write the interest off if your loan is used for home improvements5.
What is an origination fee?
An origination fee is what we charge to give you a loan. It ranges from 0 to 4.99% of your loan value, depending on where you live. (This is the only fee we'll ever charge—we promise!)
Can I pay my loan back early?
Of course. In fact, we encourage it if you have the means. It can save you interest charges.
Is my personal information secure?
Absolutely. We take security and your privacy very seriously. We never share your information except where required by law.
What loan amounts does Figure offer?
Figure offers loans from $15,000 up to $150,000. You'll need a minimum credit score of 600, and the maximum Combined Loan-to-Value ratio is 95%.