Our Leadership
The team has deep experience in the financial services and technology industries. Figure was founded in 2018 with an experienced executive team anchored by CEO Mike Cagney and COO June Ou. The team has an all-star board and group of advisors.
Co-Founder, CEO
Mike Cagney
GM Figure Pay
Tony Morosini
CTO & GM Figure Tech
Matt Conroy
General Counsel
Ashley Harris
Chief Marketing Officer
Brad Simmons
Head of Investor Relations
Jennifer Mitrenga
Board Of Directors
Board Member
Co-Founder & General Partner at DCM
David Chao
Board Member
Founder of Ribbit Capital
Meyer Malka
Board Member
Managing Director at RPM Ventures
Adam Boyden
Board Member
General Partner at Morgan Creek
Sachin Jaitly
Board Member
Co-Founder and Partner at 10T Holdings
Stan Miroshnik
Advisor
Co-founder & Partner at Morgan Creek Digital
Anthony Pompliano
Advisor
25th Chairman of the U.S. SEC
Arthur Levitt
Advisor
Founder of Baseline Ventures
Steve Anderson
Advisor
Financial Services & Technology Executive
Blythe Masters
Advisor
Founder and Managing Partner, HCM Capital
Jack Lee
Advisor
Entrepreneur, Investor & Strategic Advisor
Andrew L. Sandler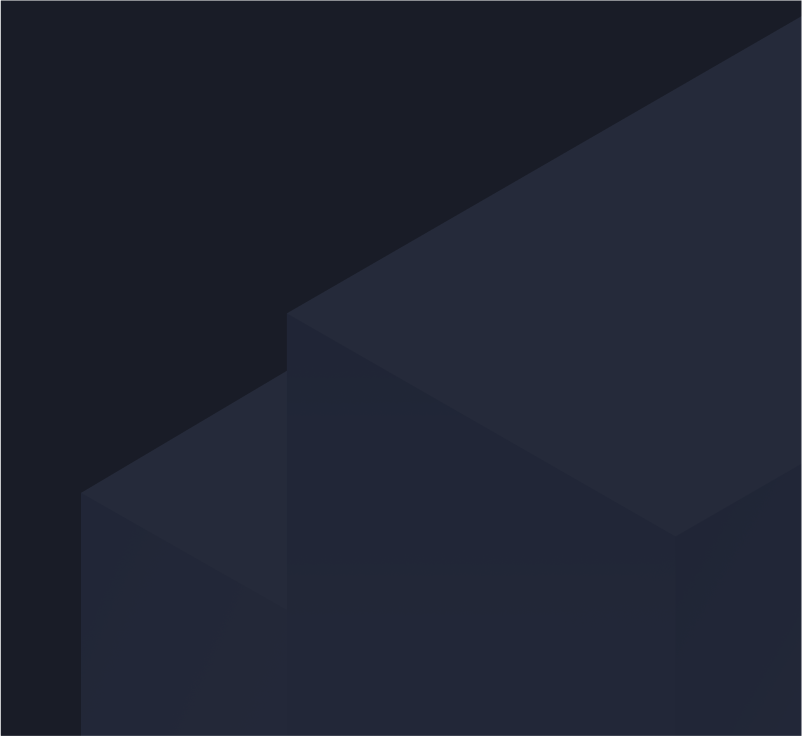 We're Hiring! Join one of the fastest growing unicorns in the FinTech space.