Mortgage Refinance
Get a better rate
and cash in no time.
Quickly refinance your home loan while taking cash-out. That way you can put your money where you need it sooner.
Pre-qualification does not affect your credit score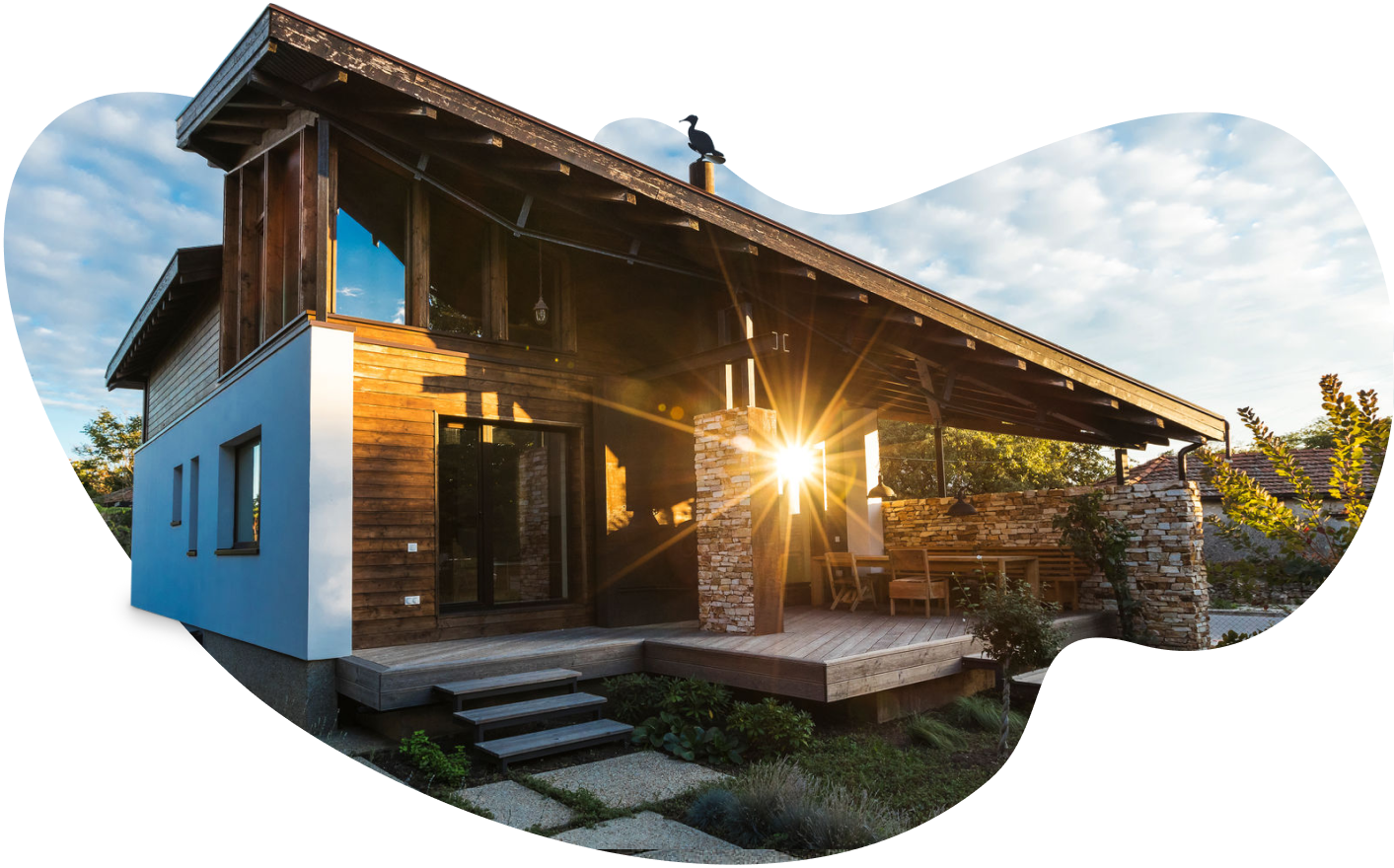 How we're different
All-digital application, no hassle
Complete the entire application online. Plus, all of your data is protected with 256-bit encryption.
Our 100% online application speeds up the entire process so you can receive your funds quickly.
We're always happy to help. Our team can guide you through the steps, or answer any questions big or small.
Pre-qualification does not affect your credit score
Minutes


to apply

Online income & asset verification
10


days to close (min.)

Digital & manual closings1
100% online application
Complete from the comfort of your home
Other Lenders
Days


to apply

Manual income & asset verification
up to 39


days to close (avg.)

Manual closing
In-person
Many trips to the bank, title company, and more
Why opt for a cash-out?
If you need to consolidate high-interest debt, fix up your home, or fund another project, then a cash-out refinance is a good solution for you.
Figure's Mortgage Refinance allows you to replace your existing mortgage with a new one for an amount that's greater than what you currently owe. The cash difference can be put towards what's important to you. All at a potentially lower rate.
Pre-qualification does not affect your credit score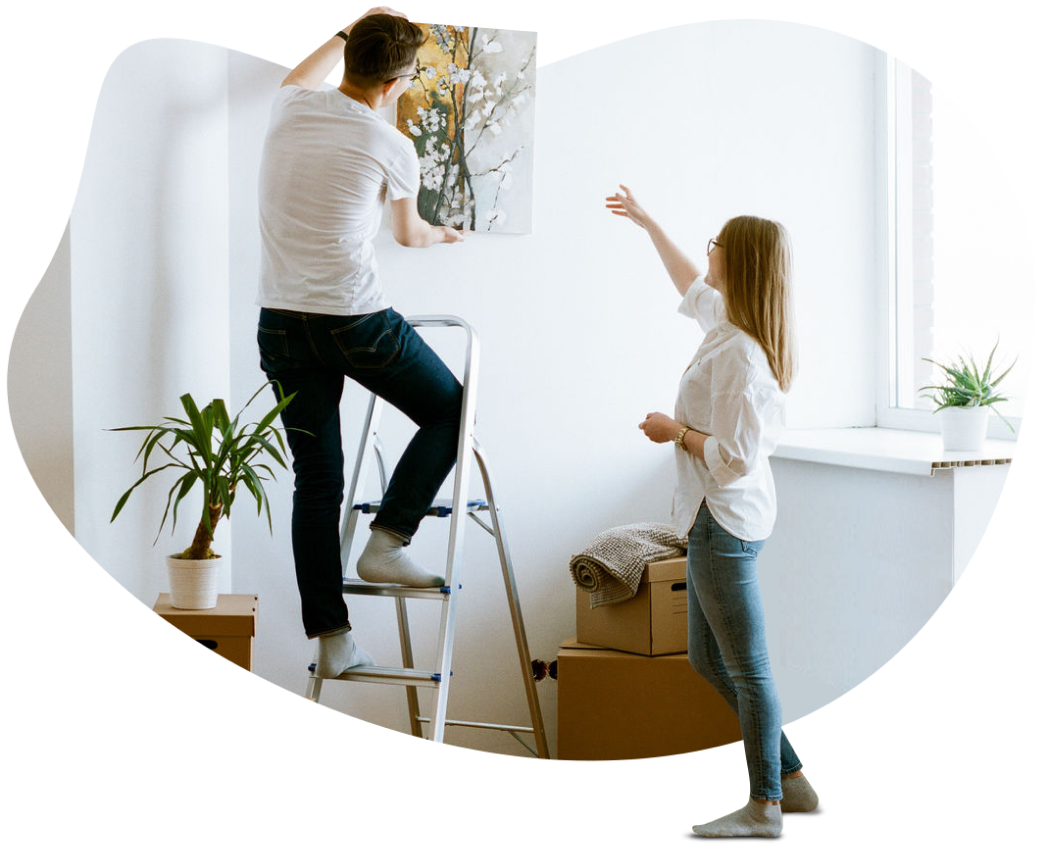 Ready to get started?
Get your pre-qualified rate

Tell us a little about yourself and your home to get an accurate, pre-qualified rate without impacting your credit score.

Apply in minutes

Fill out our simple application and we'll make the next step of gathering and verifying documents extra speedy by automating the entire process online.

Receive your funds

Schedule a closing and sign all of your final documents to enjoy your new rate and cash.
Pre-qualification does not affect your credit score
Questions? We're here to help.
Will checking my rate impact my credit?
No worries. To generate a quote, we only take a peek into your credit. Your score won't be affected until you fully submit your application.
How much cash can I take out when I refinance my home?
It depends on your situation, but the max amount of cash that can be taken out is $500,000.
How do you calculate how much money I am eligible for?
You can borrow up to 80% of your home's value as your new mortgage amount, with up to $500,000 in the form of cash back. This is subject to the Federal Housing Finance Agency's annual conforming loan limits.
How long does it take to get approved for a loan?
Approval can come in as little as 10 minutes, depending on your situation.
What types of properties are eligible?
Single family homes and townhouses qualify for our mortgage refinance.
Is my personal information secure?
Your security is important to us. That's why we encrypt everything.
Learn more about a cash-out mortgage refinance
As part of the Figure community, you'll get access to leading financial experts, industry events, and our unparalleled customer service team.