Student Loan Refinance
Consolidate your loans at one low rate.
Our application is fast and easy. Your new rate is a few clicks away. Variable rates start at 2.212% APR.1
Pre-qualification does not affect your credit score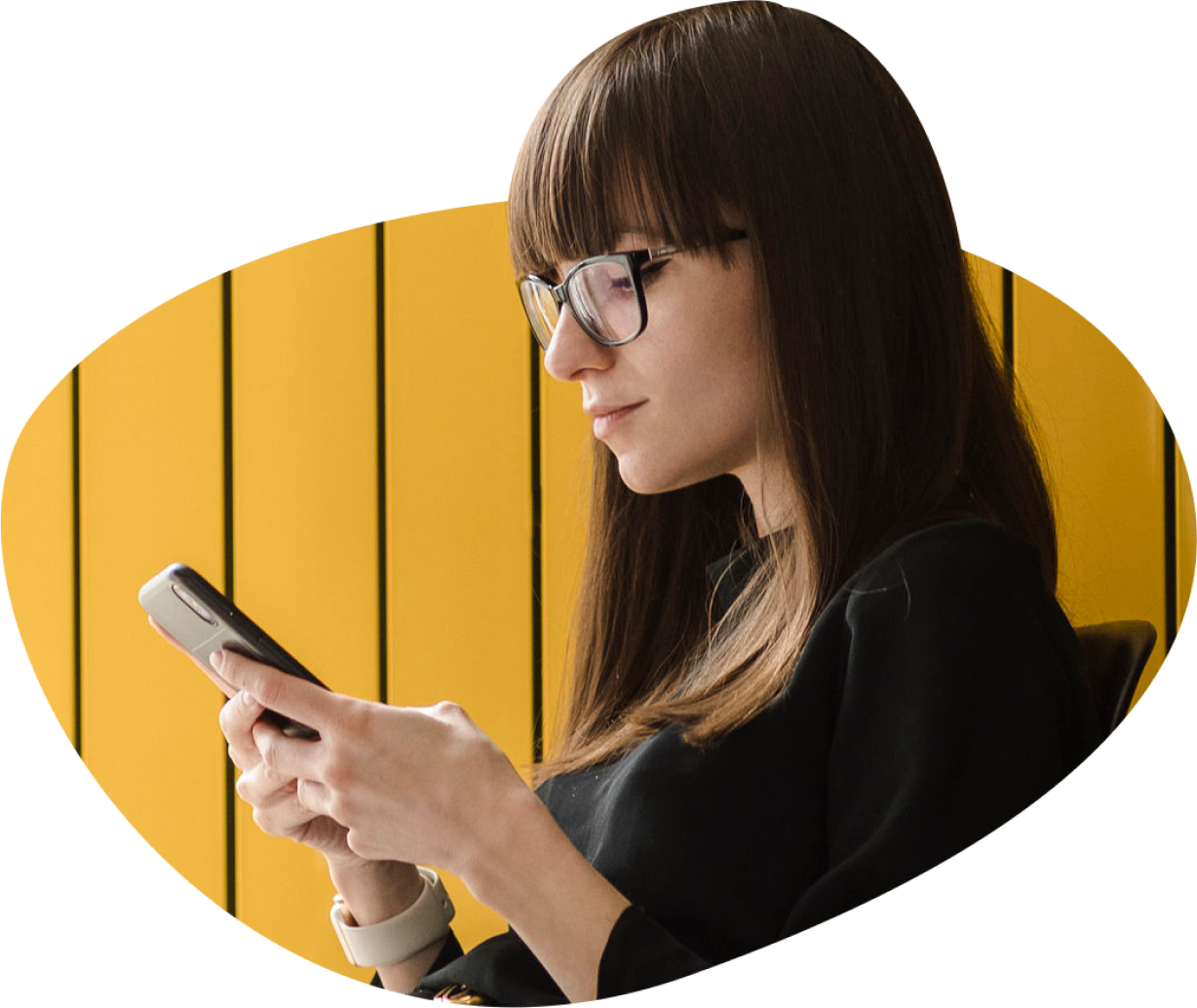 What makes us great
No need to go digging for paperwork. Just link your accounts and we'll take care of the rest.
We consolidate your loans into one single payment at a new lower rate.
We're always happy to help. Our team can guide you through the steps, or answer any questions big or small.
Pre-qualification does not affect your credit score
Other Lenders
Online income & asset verification
Manual income & asset verification
Paperless application
Upload paper after paper
We'll gather all of the necessary paperwork
Do you know where your pay stubs are?
Helping you pay off your student loans.
No prepayment or origination fees
We're trying to lower your debt, not add to it.
Auto pay discount
Enjoy a 0.25% APR discount when you set up auto pay.
Forbearance
Life's messy. That's why we offer up to 12 months of forbearance. Just in case.
Pre-qualification does not affect your credit score
Ready to get started?
Get pre-qualified in minutes

Tell us a little about yourself and we'll generate an accurate, pre-qualified rate without impacting your credit score.

Streamlined application

We automate the gathering and verification of documents, so submitting your application is a breeze.

Say "bye" to the loan sharks

We'll get rid of the other lenders and fully service your loan. Leaving you with one, low monthly payment.
Pre-qualification does not affect your credit score
Questions? We're here to help.
Who is eligible?
US Citizens or Permanent Residents that have graduated from a four year or graduate Title IV school in the United States.
How much can I borrow?
You may request to borrow anywhere from $5,000 to $250,000 through our loan application. We offer 5, 7, 10, 15, and 20-year terms.
What are the fees?
We have no origination or prepayment fees, nor any late fees - but you should pay on time so your credit score isn't impacted.
Will checking my rate hurt my credit score?
Checking your rate will not affect your credit score. However, if you decide to take a loan, we may need to conduct a hard credit pull which may affect your credit.
When should I refinance my student loans?
If you have a steady income, good creditworthiness, and high interest rates on your existing loans, you should consider refinancing as soon as possible.
What student loan repayment options are available?
There are several repayment plans available to assist in managing your student loan account with requirements based on your circumstances. View our Notice Regarding Student Loan Repayment Options.
Learn more about refinancing your student loans
As part of the Figure community, you'll get access to leading financial experts, industry events, and our unparalleled customer service team.